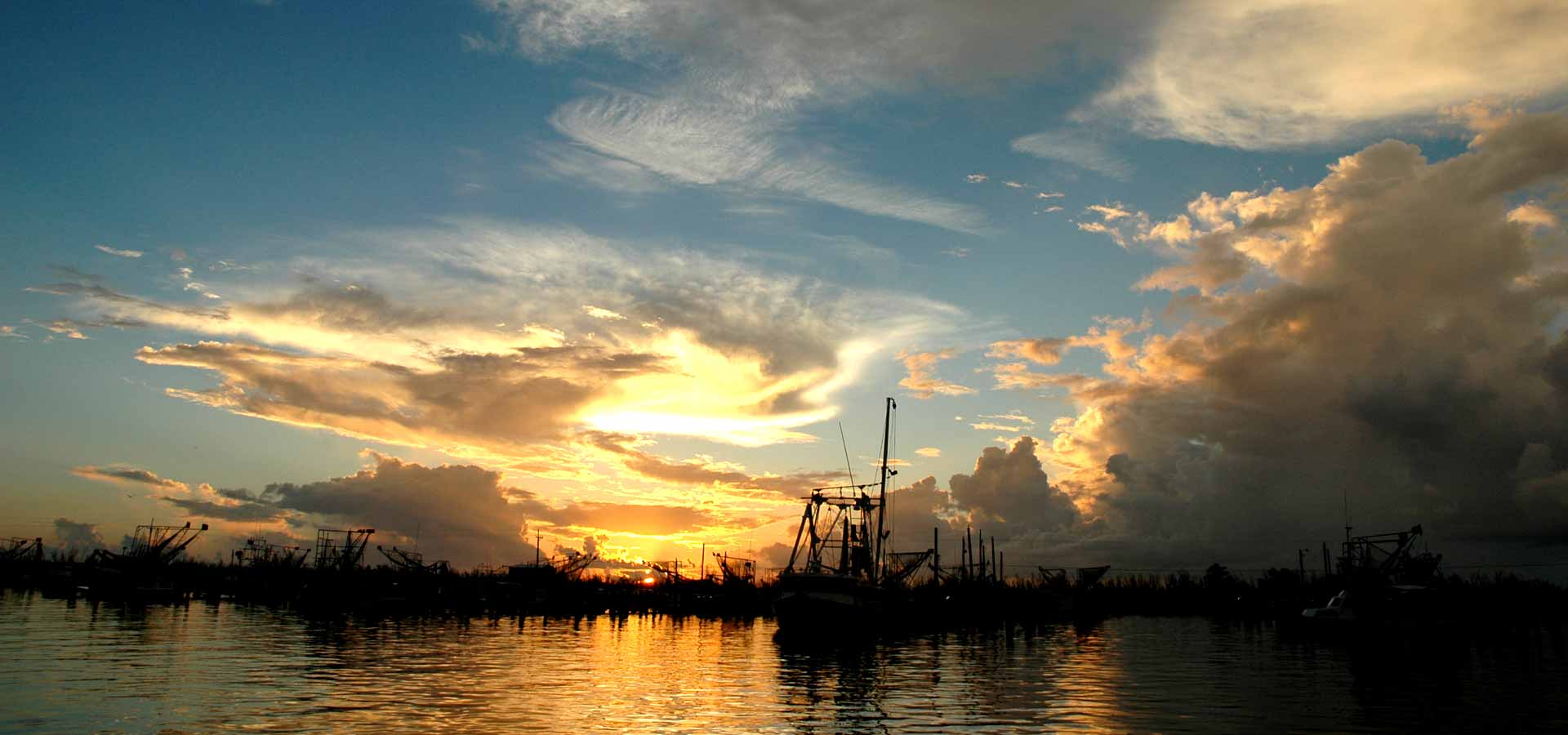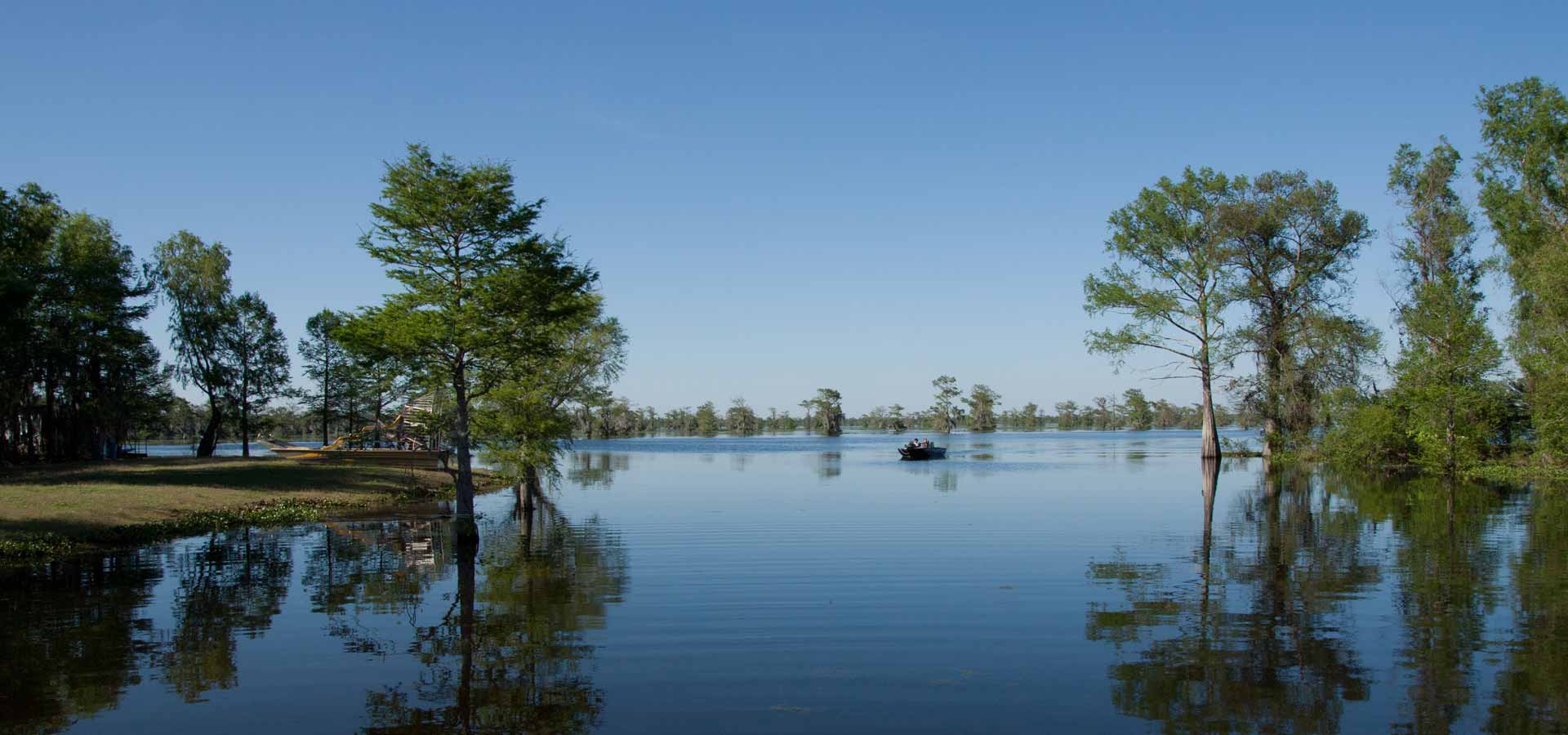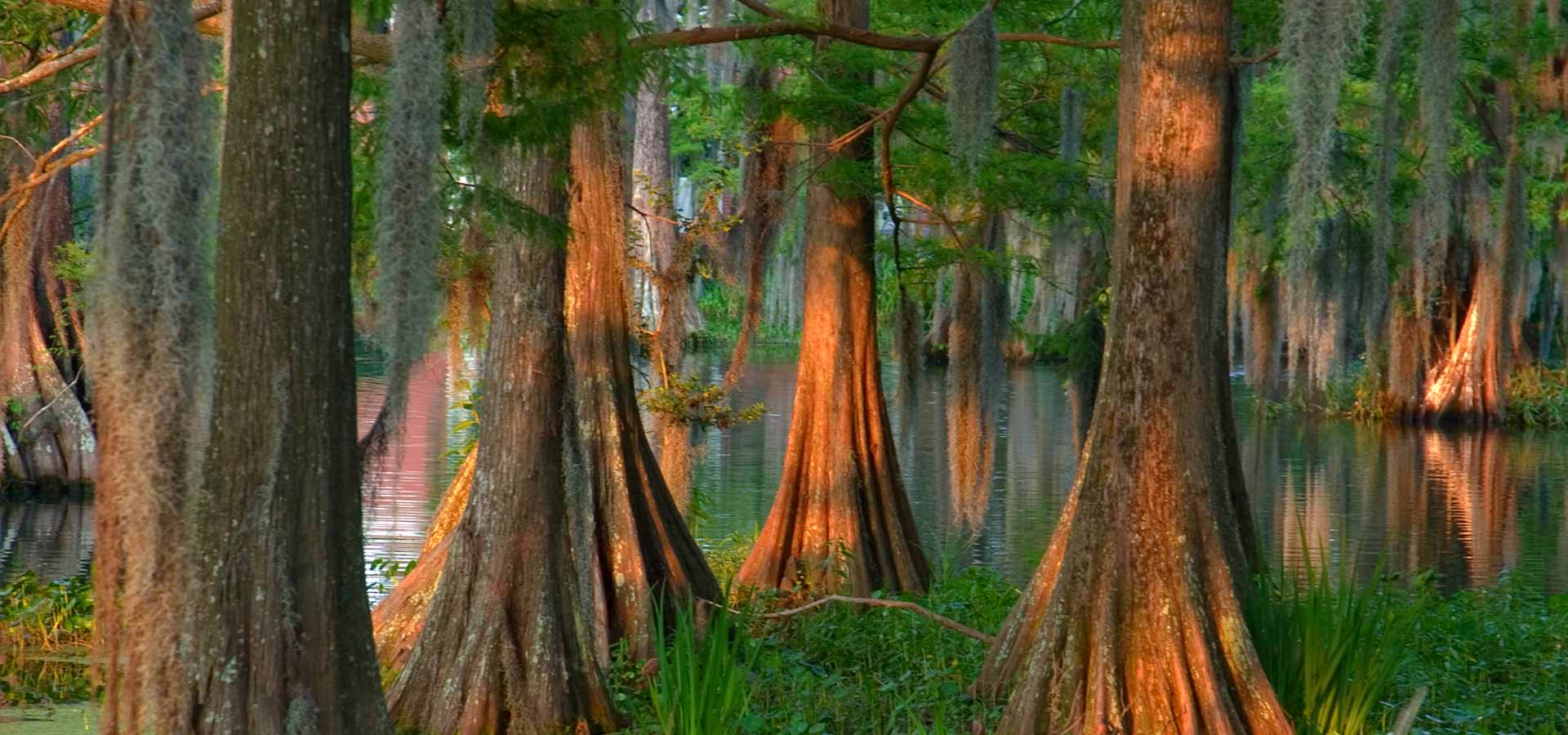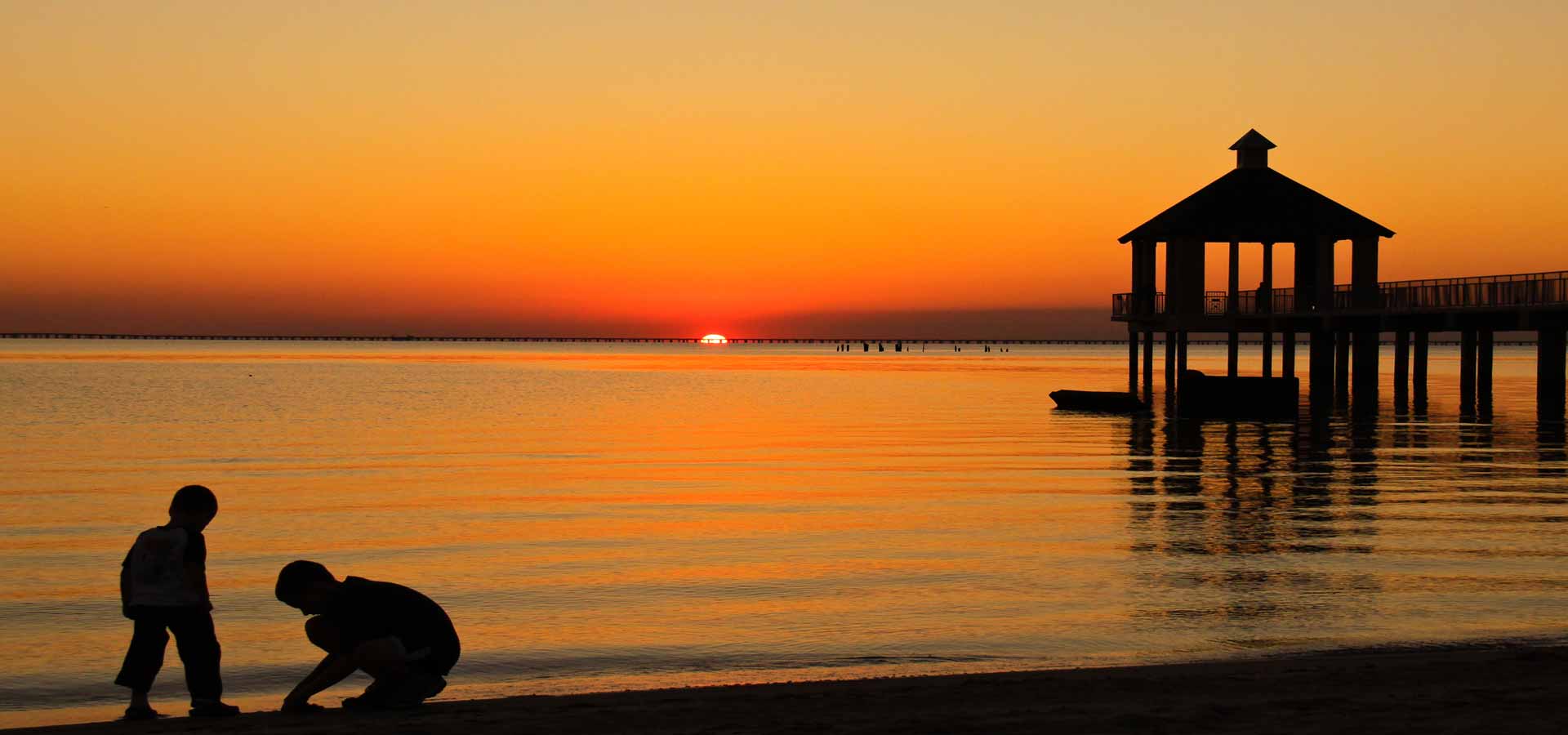 ---
Connect to local land and energy conservation resources in Louisiana
Select a Region to connect with local resources and people to help you achieve your conservation based goals and outcomes.

What's News [ Archive ]
Timeline for Mid-Barataria Sediment Diversion Accelerated by Two Years
April 2, 2018, the U.S. Army Corps of Engineers and the Louisiana Coastal Protection & Restoration Authority (CPRA) announced an update to the permitting timeline for the Mid-Barataria Sediment Diversion. Restore the Mississippi River Delta, a coalition of national and local conservation groups, has long advocated for sediment diversions, including the Mid-Barataria Sediment Diversion, as critical to addressing Louisiana's land loss crisis and maintaining a healthy, productive ecosystem. Learn more here.