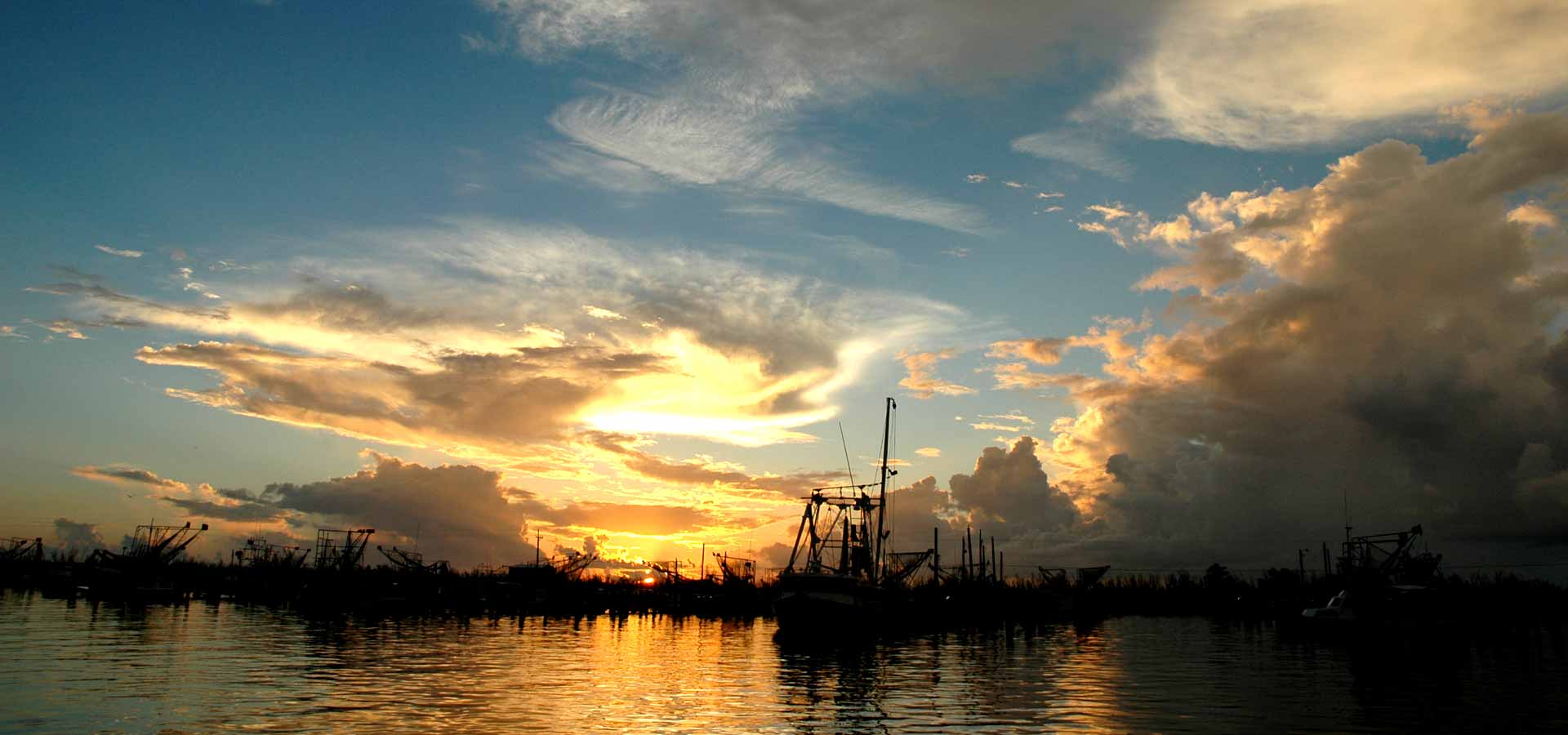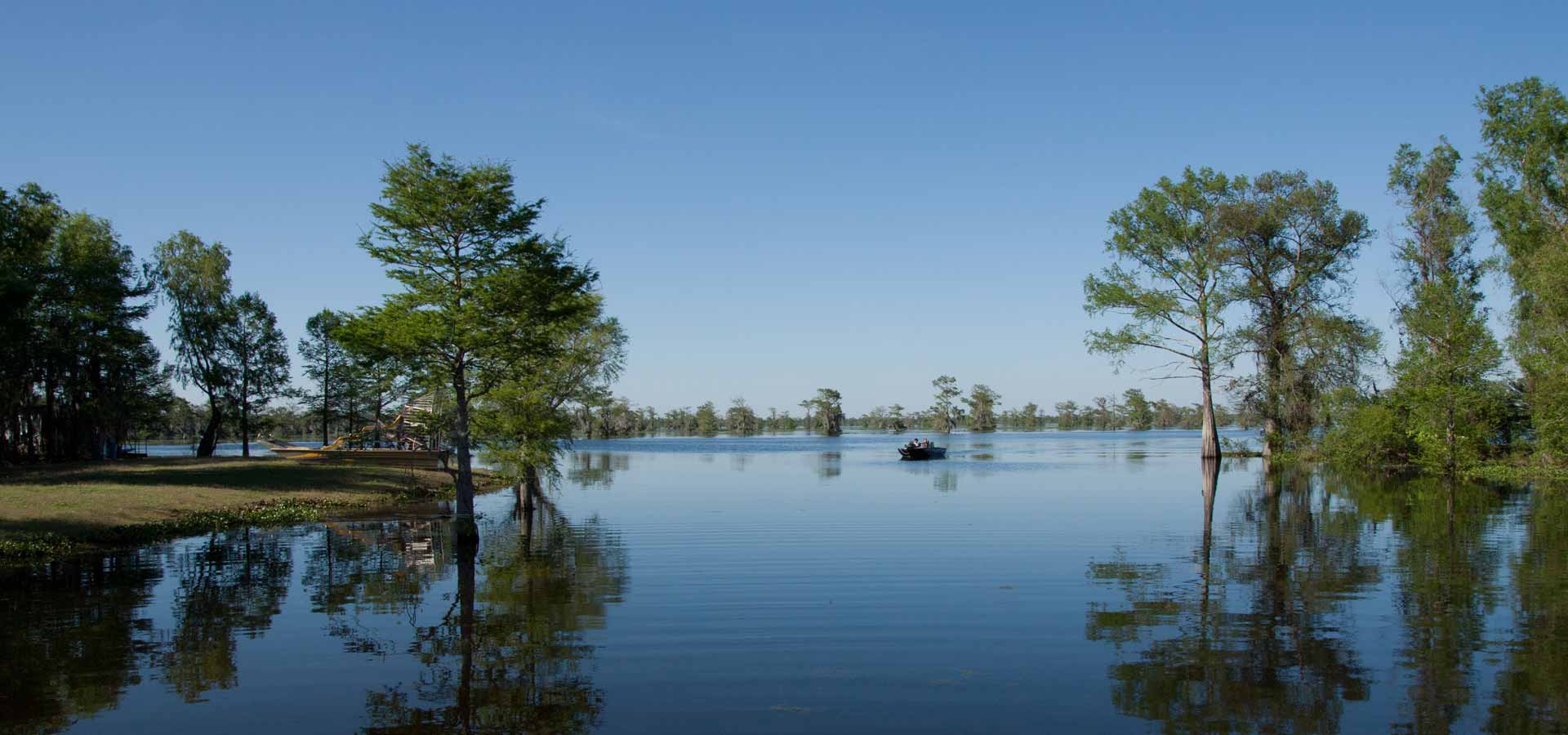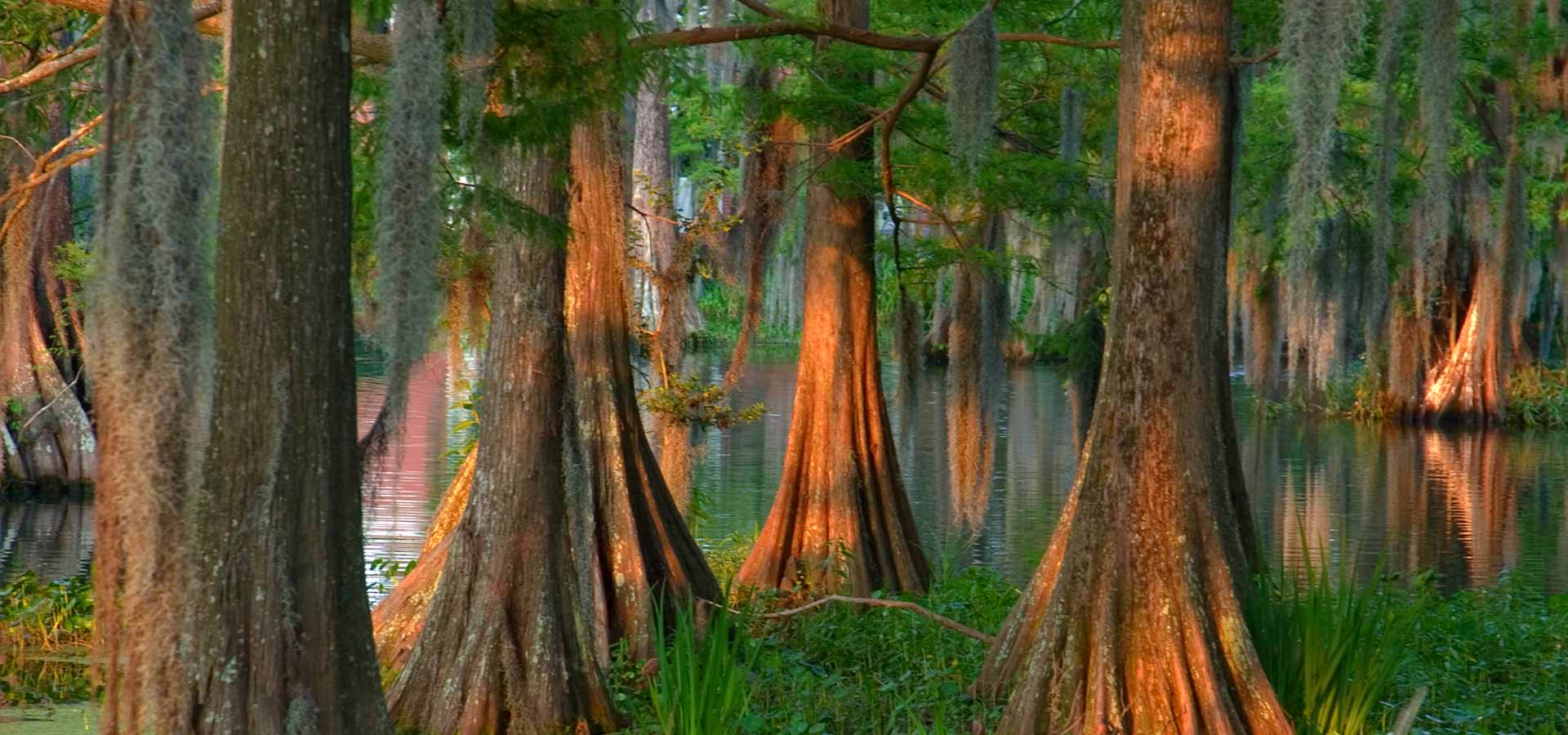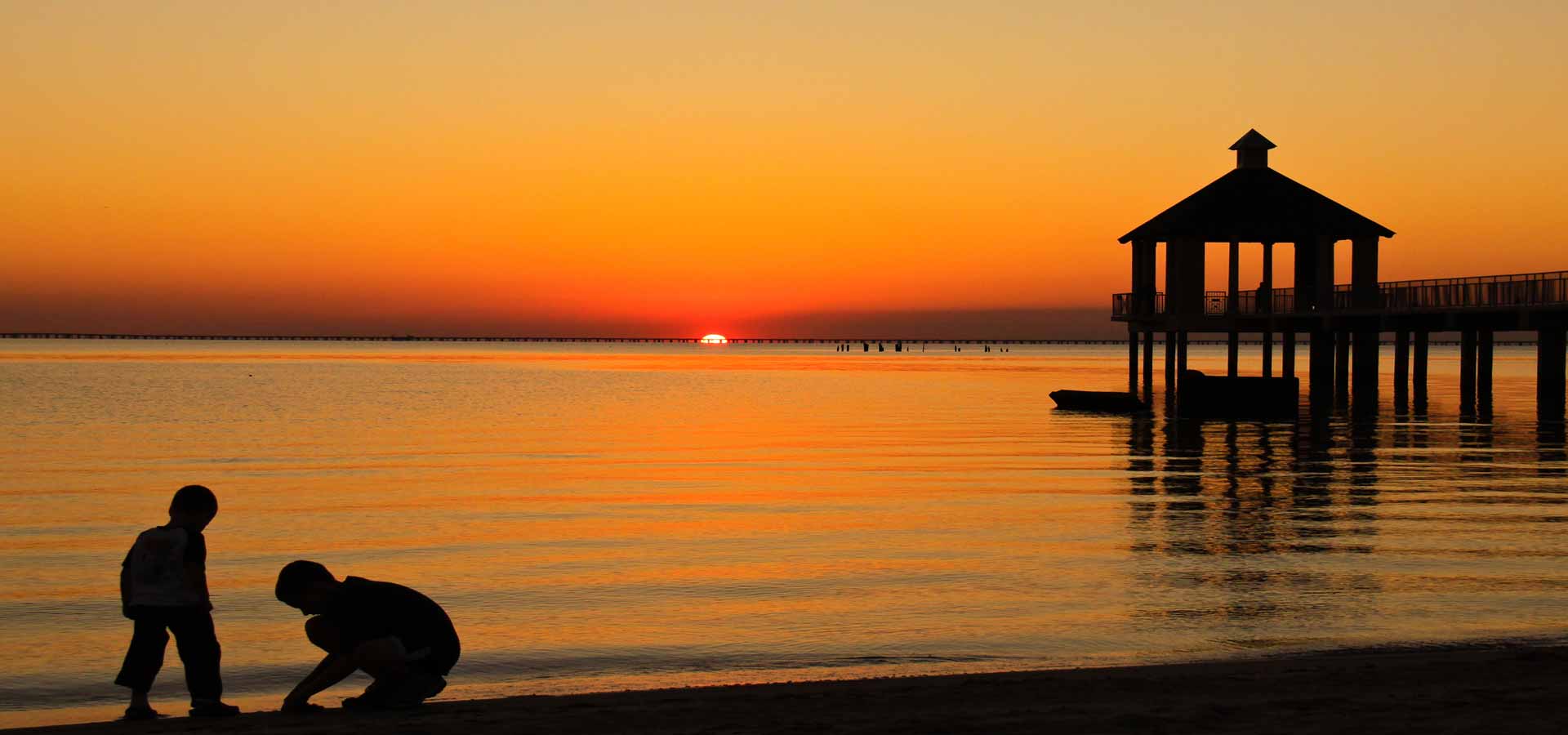 ---
Connect to local land and energy conservation resources in Louisiana
Select a Region to connect with local resources and people to help you achieve your conservation based goals and outcomes.

What's News [ Archive ]
Louisiana receives $22.7 million for sportsmen & conservation
Today, the U.S. Department of the Interior announced $22,792,554 in funding to Louisiana to support critical state conservation and outdoor recreation projects. The announcement is part of $1.1 billion in annual national funding going to state wildlife agencies from revenues generated by the Pittman-Robertson Wildlife Restoration and Dingell-Johnson Sport Fish Restoration (PRDJ) acts. Read the article here.