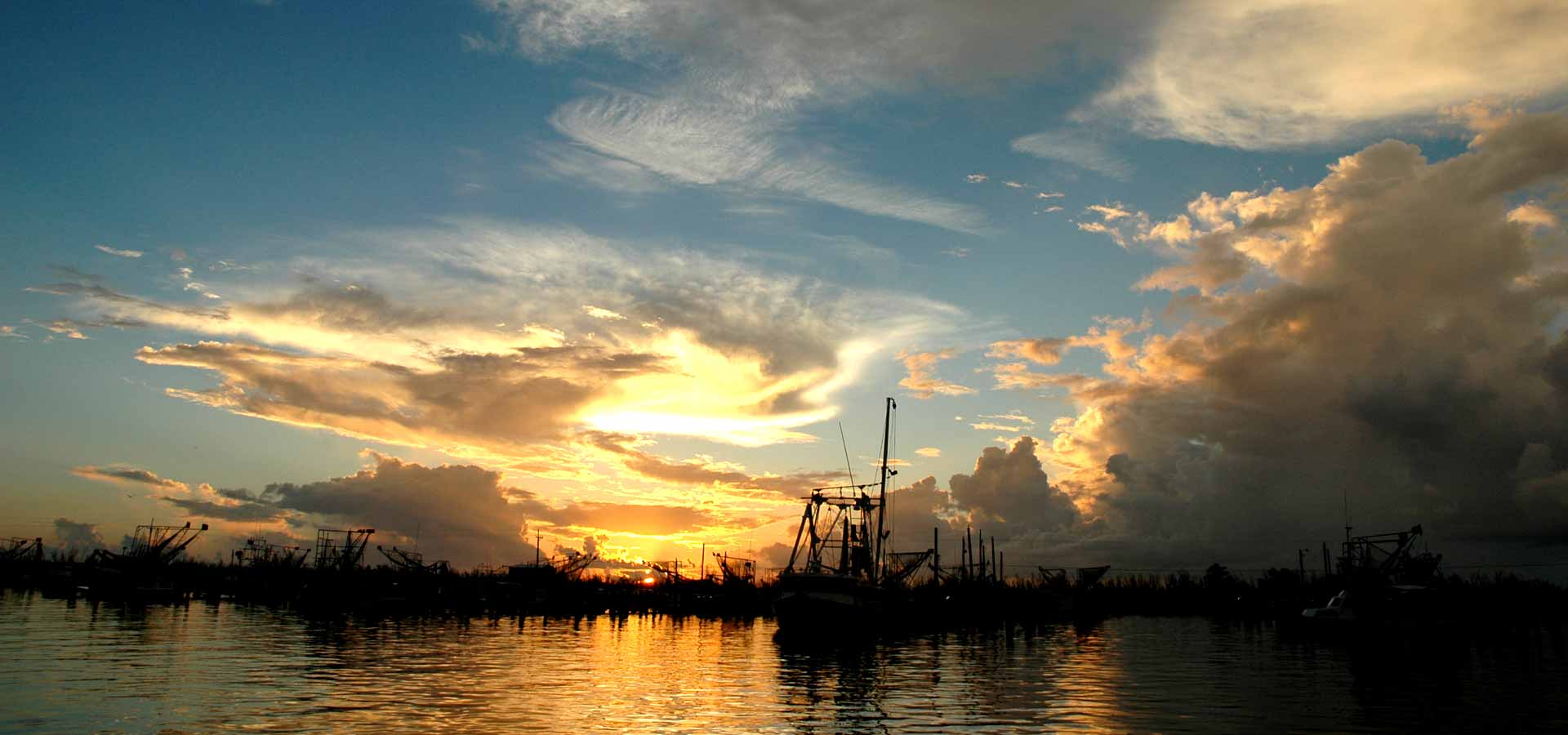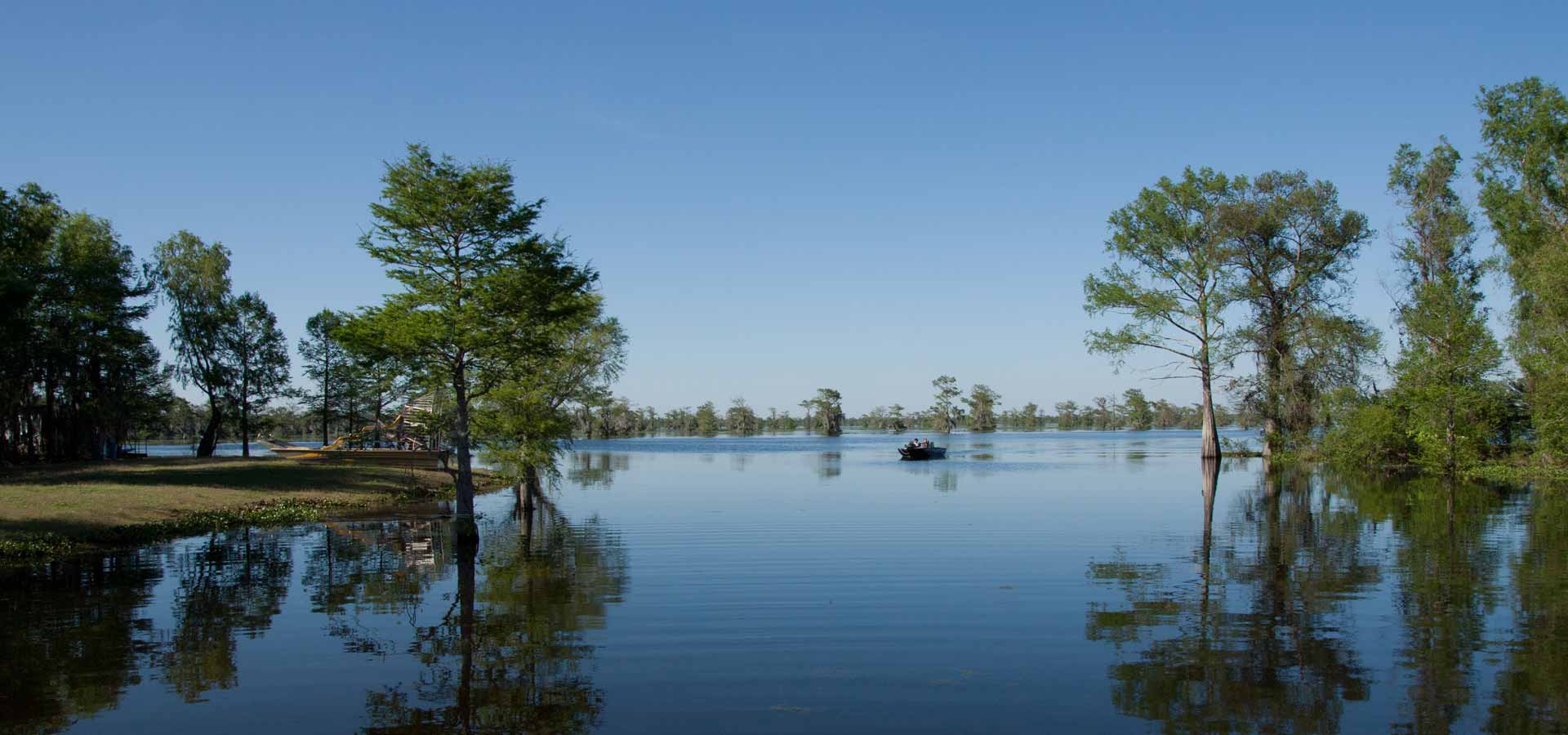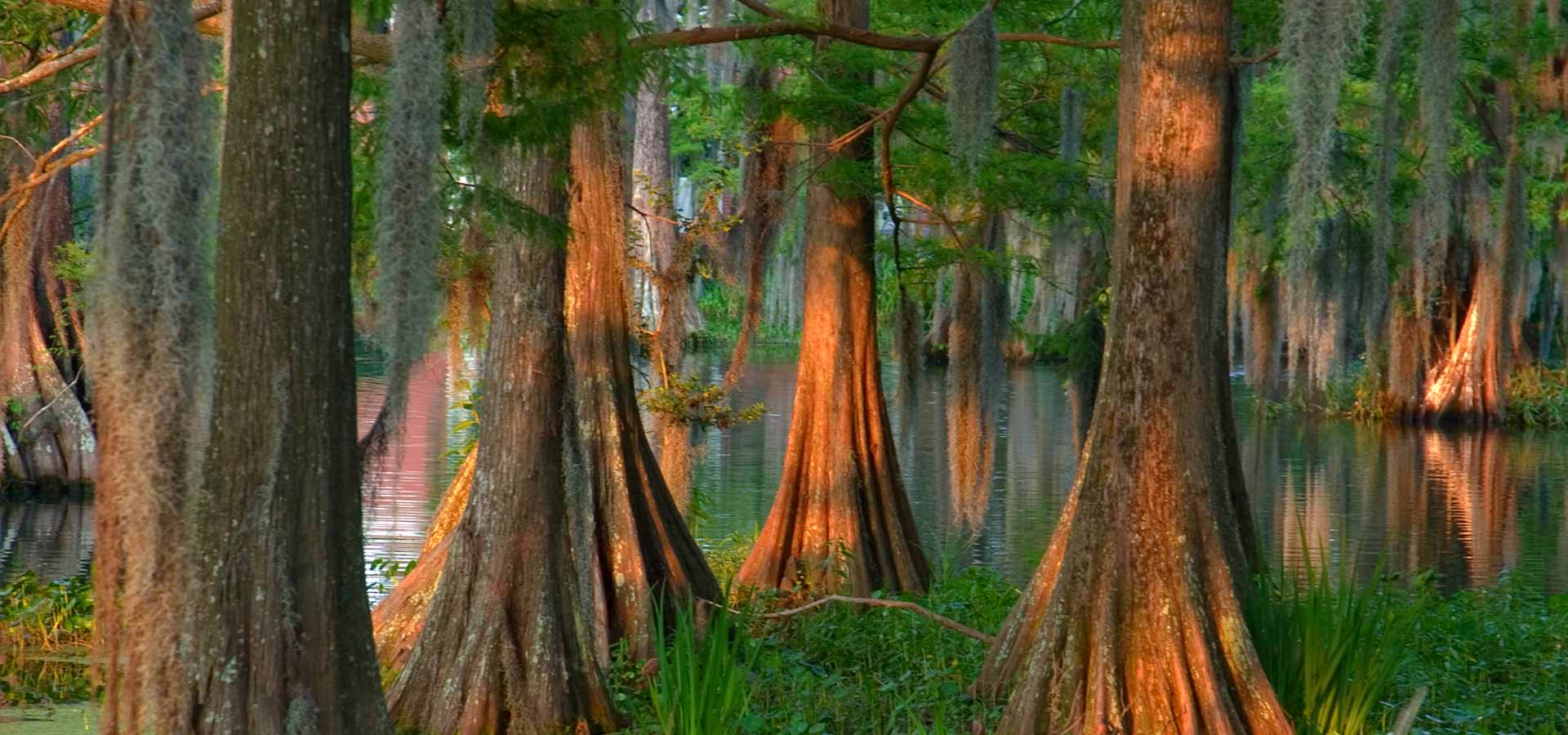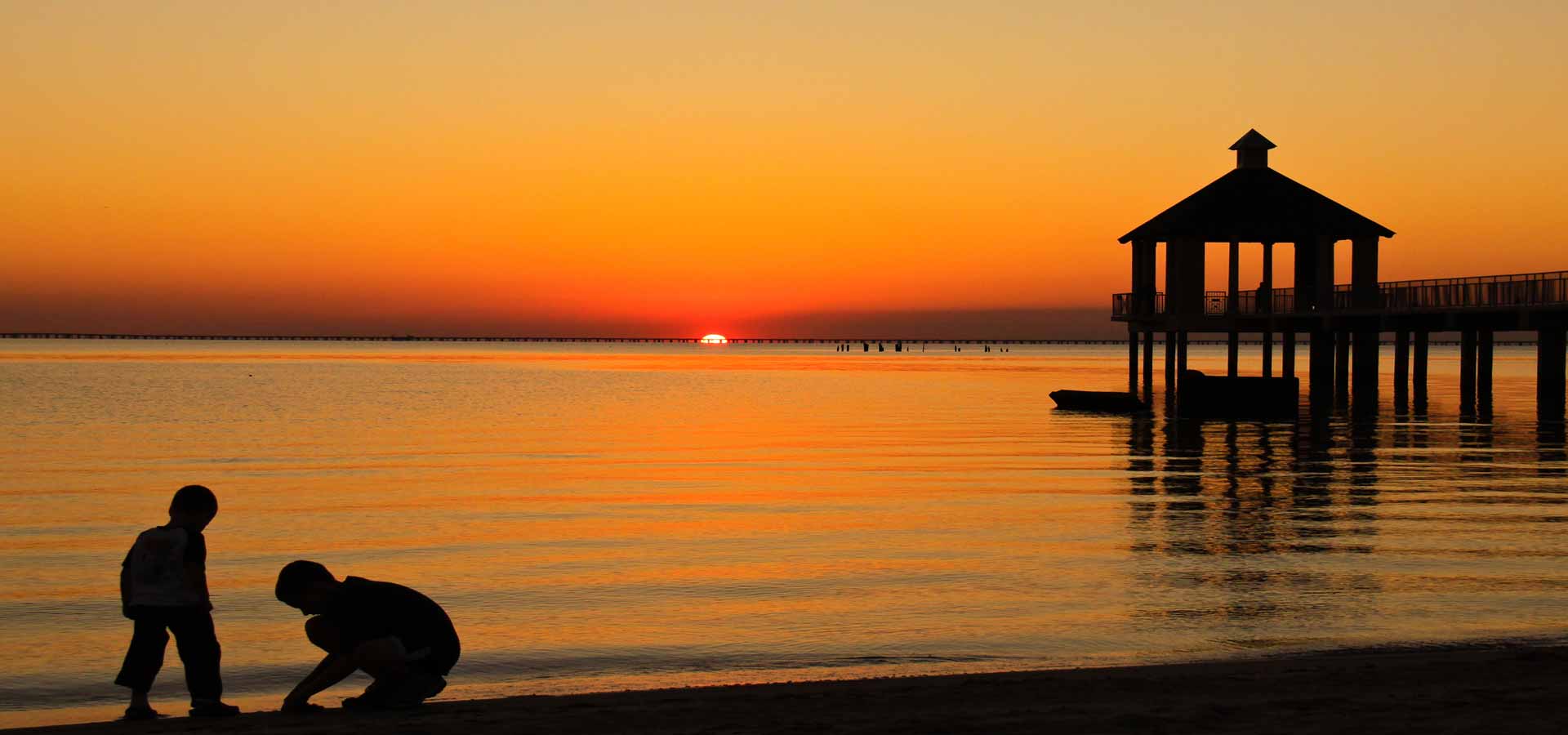 ---
Connect to local land and energy conservation resources in Louisiana
Select a Region to connect with local resources and people to help you achieve your conservation based goals and outcomes.

What's News [ Archive ]
Farm women estate planning workshop set for July 27-28 in Port Allen
BATON ROUGE, La. — Creating a transition plan to make sure a farm continues as a productive business can be challenging. But during a two-day meeting in Port Allen, professionals will help answer some of the hard questions.
The course, which is targeted at farm women, will be held July 27-28 from 8 a.m. to 5 p.m. in the LSU AgCenter meeting room at 210 Turner Road in Port Allen, said Deborah Cross-Young, the Louisiana Annie's Project state coordinator. Learn more here.