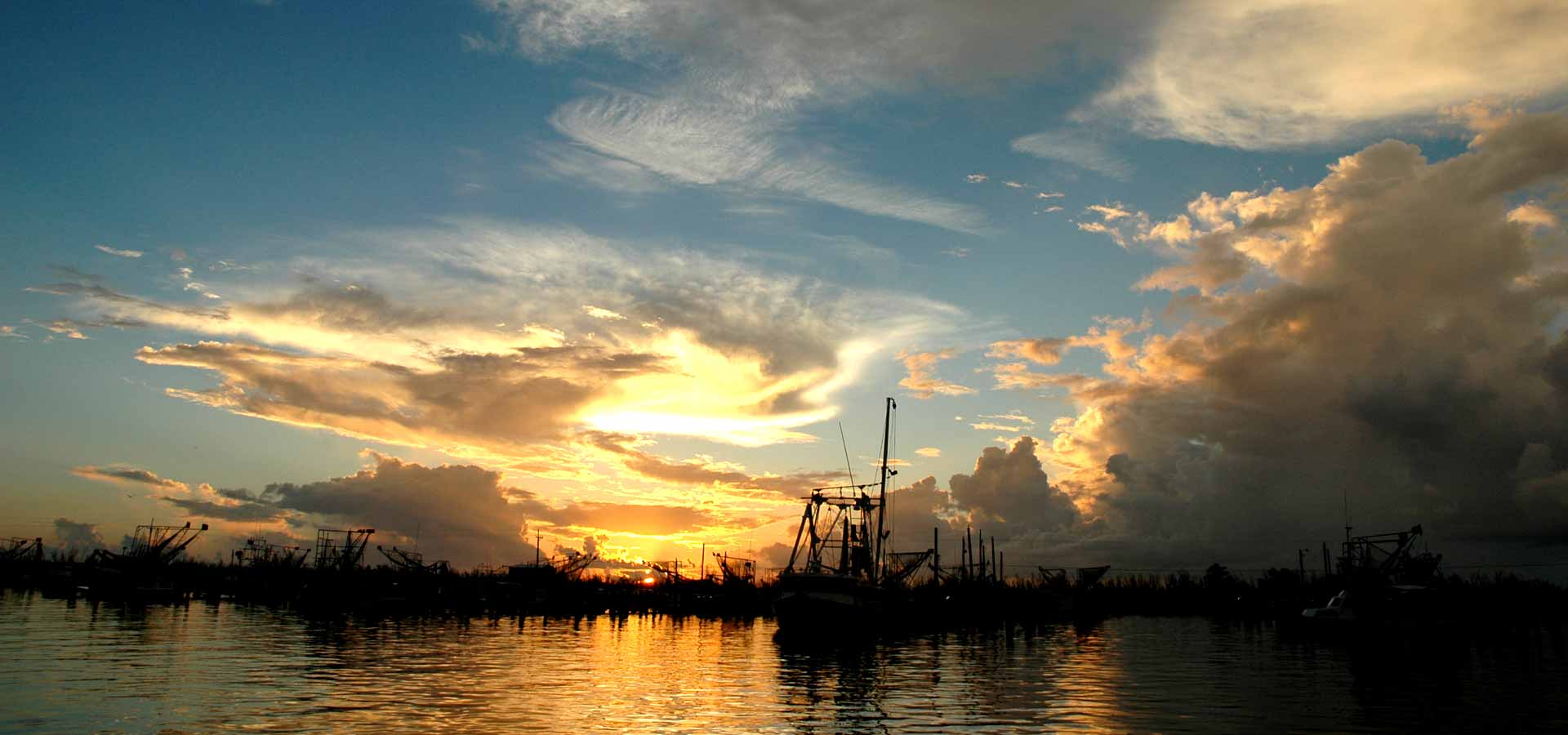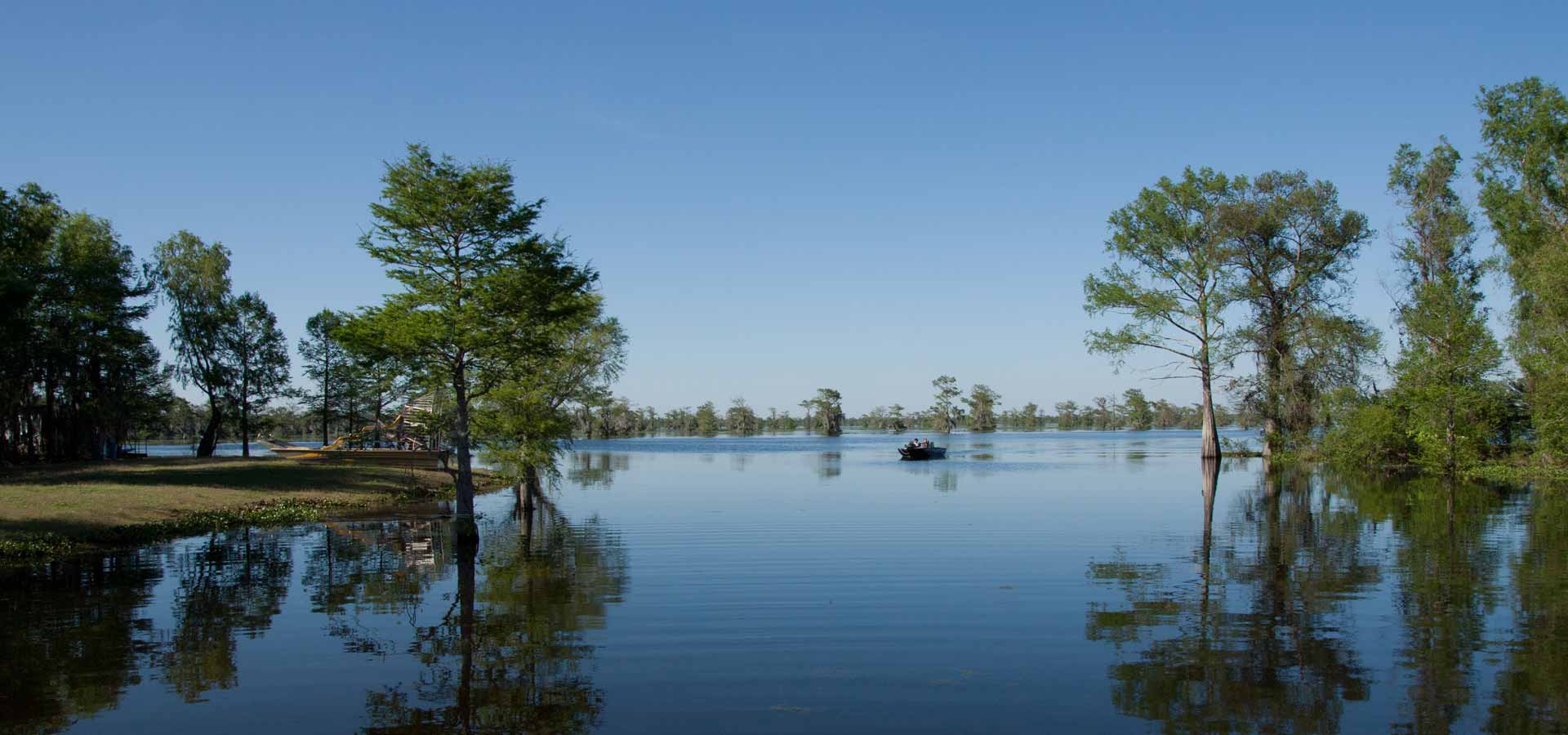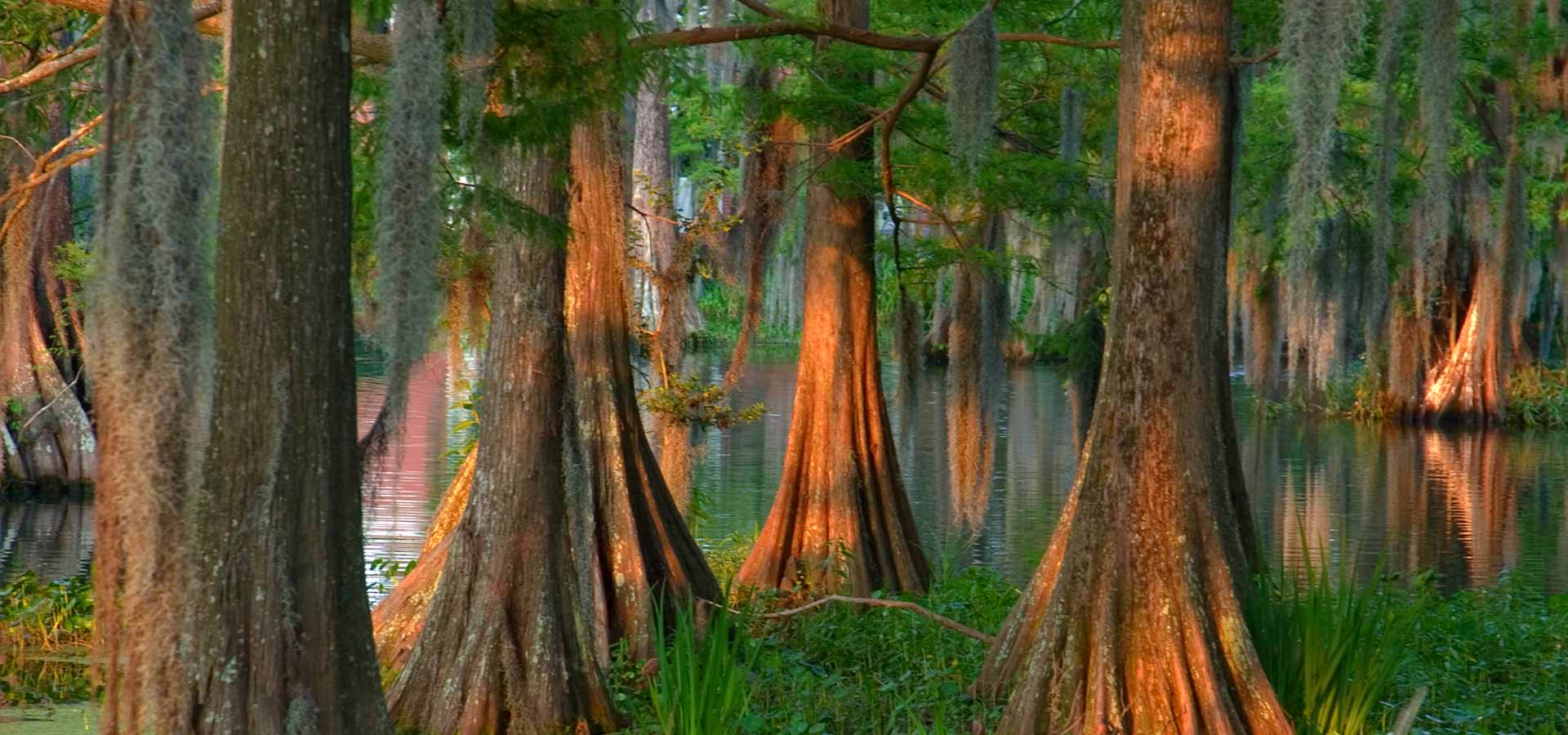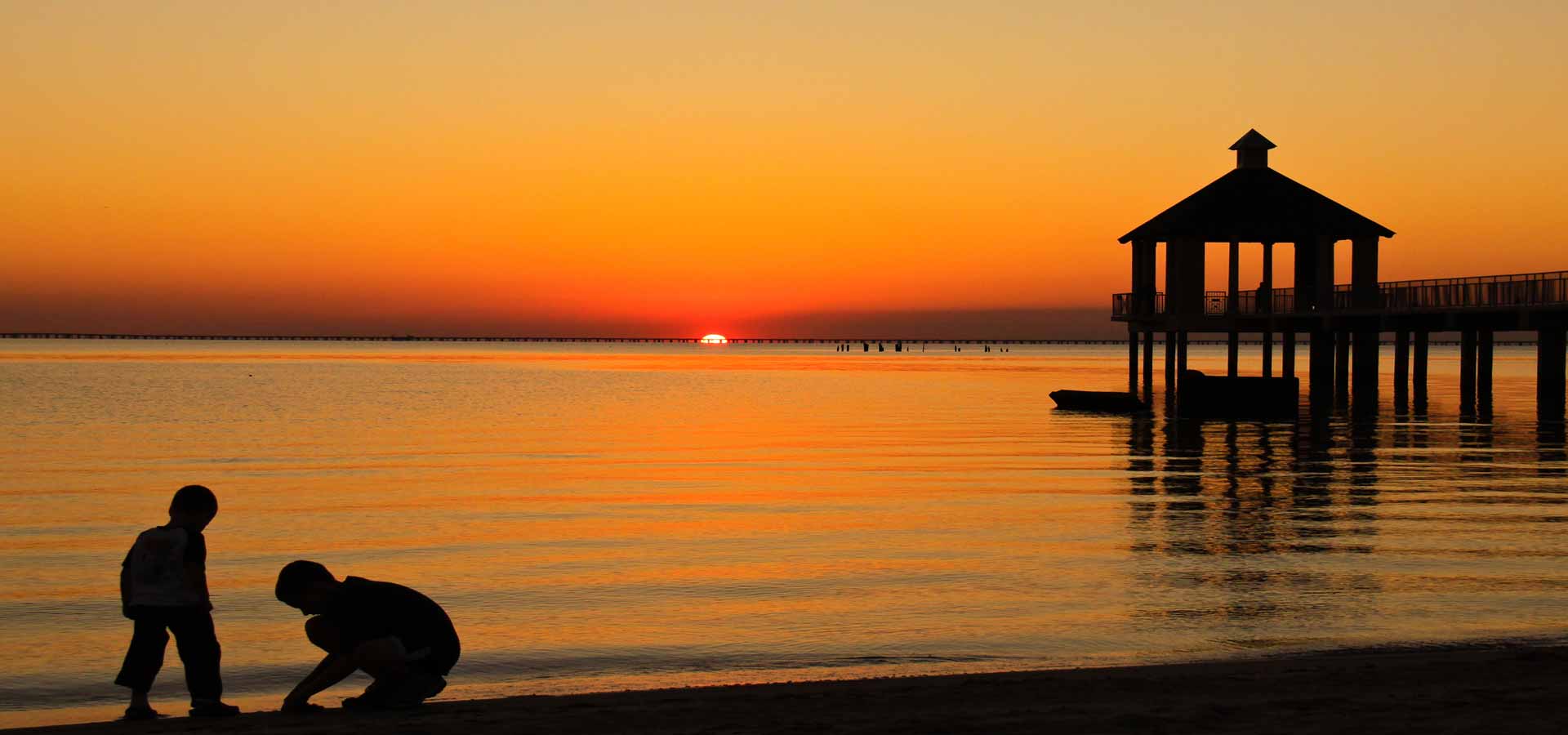 ---
Connect to local land and energy conservation resources in Louisiana
Select a Region to connect with local resources and people to help you achieve your conservation based goals and outcomes.

What's News [ Archive ]
The Land Trust for Louisiana Seeks Executive Director.
Land Trust for Louisiana is a 501(c)(3) non-profit land conservation organization dedicated to preserving valuable natural lands in rural areas and urban communities of Louisiana through donations, purchases and conservation easements. The Executive Director is responsible for overseeing the administration, programs and strategic plan of the organization. Other key duties include fundraising, marketing, and community outreach. At least a 4-year degree desired, preferably in natural resources management, business administration or a related field and/or experience in resource management, business, non-profit management, fundraising, real estate, marketing or a related field. Inquiries may be sent to info@landtrustforlouisiana.org.